Zoning analysis, market analysis, assemblage, due diligence.
is the most valuable tool for New York City real estate developers. Developers use the PropertyBook platform to find sites, acquire properties and develop projects across New York City.
Real estate developers rely on our data to conduct research and to analyze the information necessary to make the best and most profitable decisions.
Find Dev Sites
NYC real estate developers leverage
to find development sites. We equip developers with the most accurate property data including in-depth zoning details and ownership.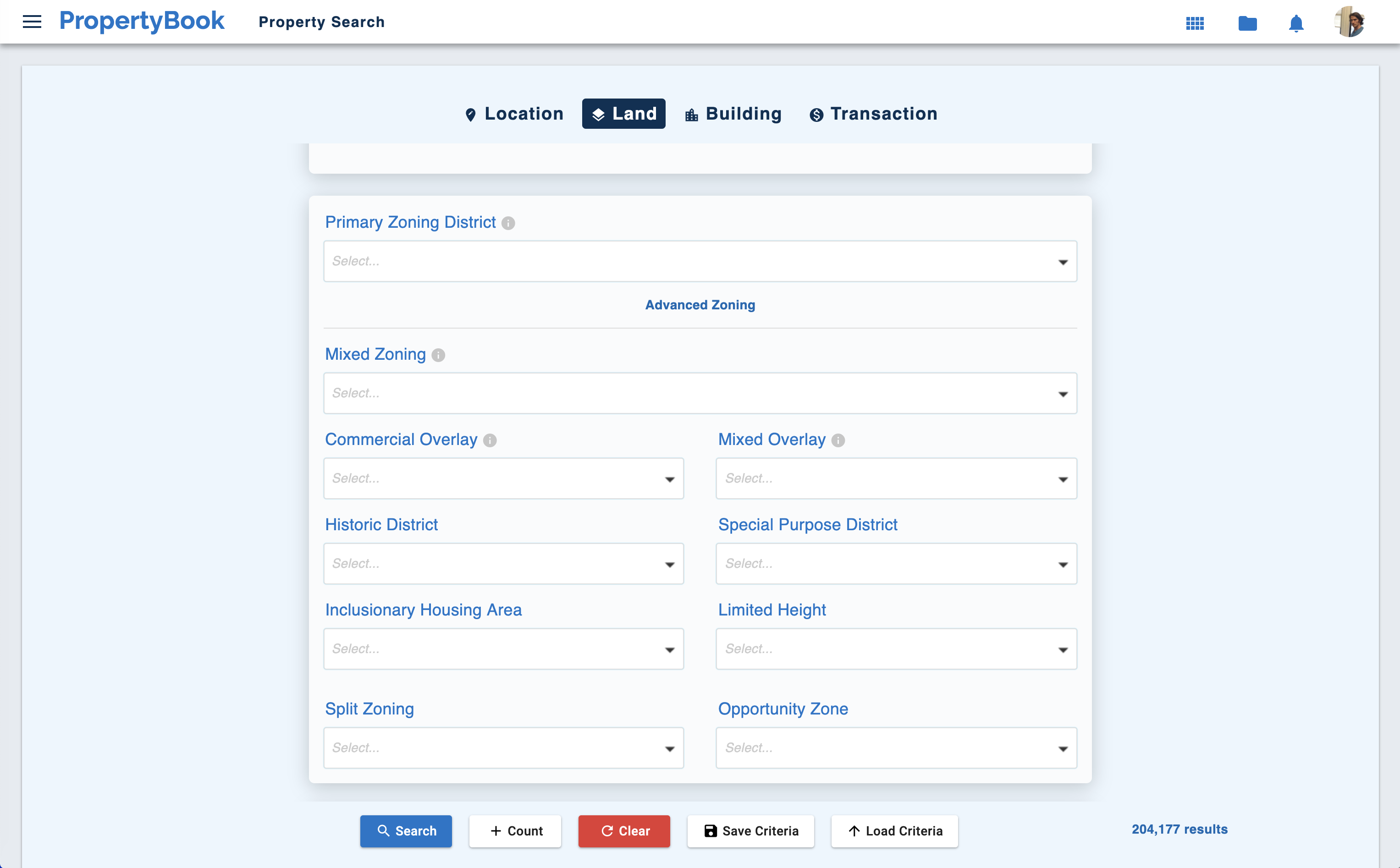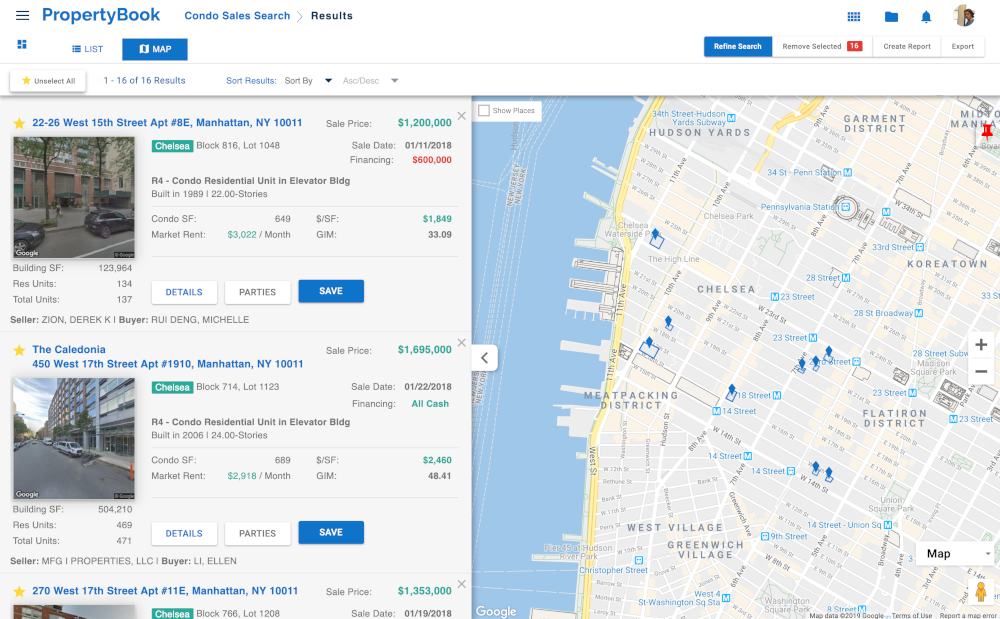 Analyze Projects
Search DOB Applications and Permits for new buildings and major alteration projects to understand and accurately forecast future supply.
Accurate Data
Research and analyze comparable land sales to ascertain market value of your subject site. Use data to your advantage when negotiating acquisitions.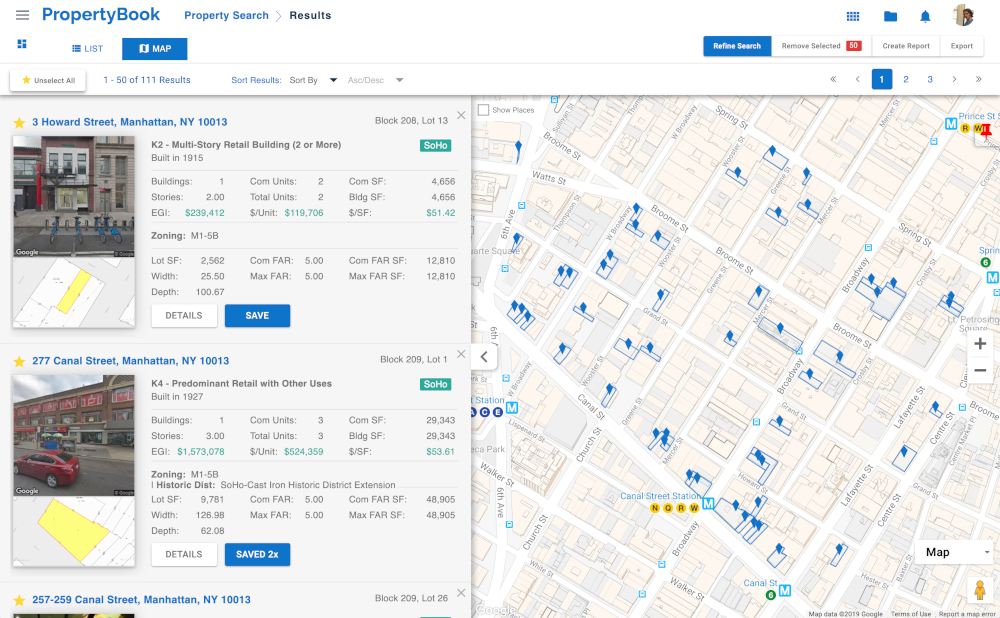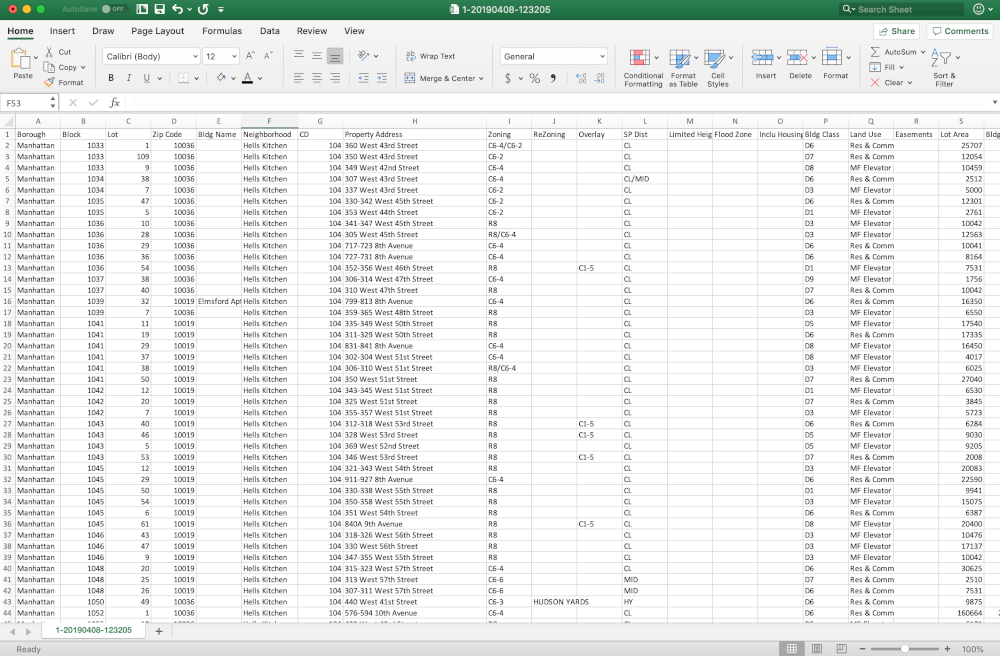 Data Analysis
Data analysis is implemented throughout every step of our research process to quality control check our data.
Market Analysis
Search and analyze vital development data to make intelligently informed decisions.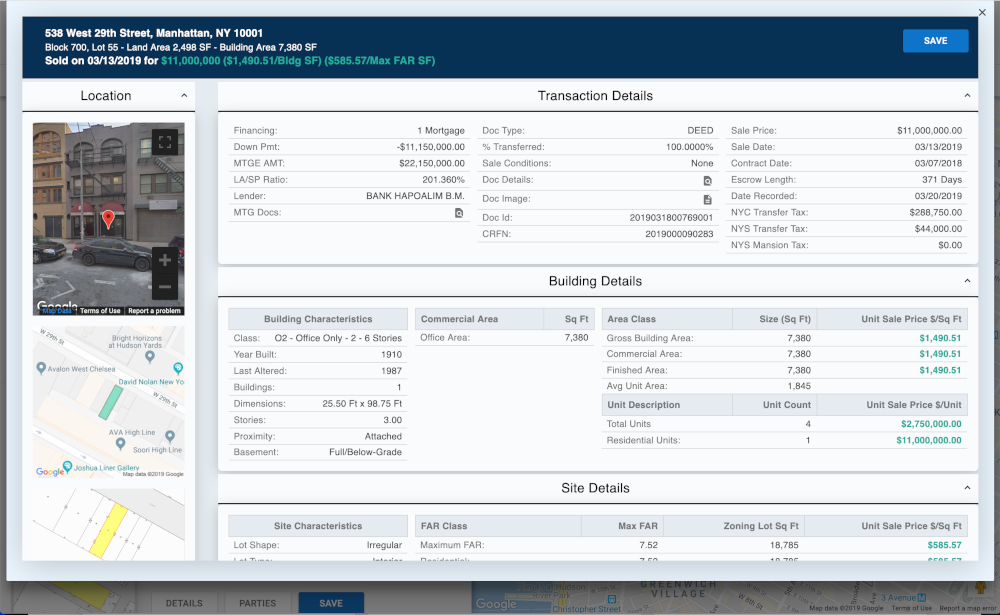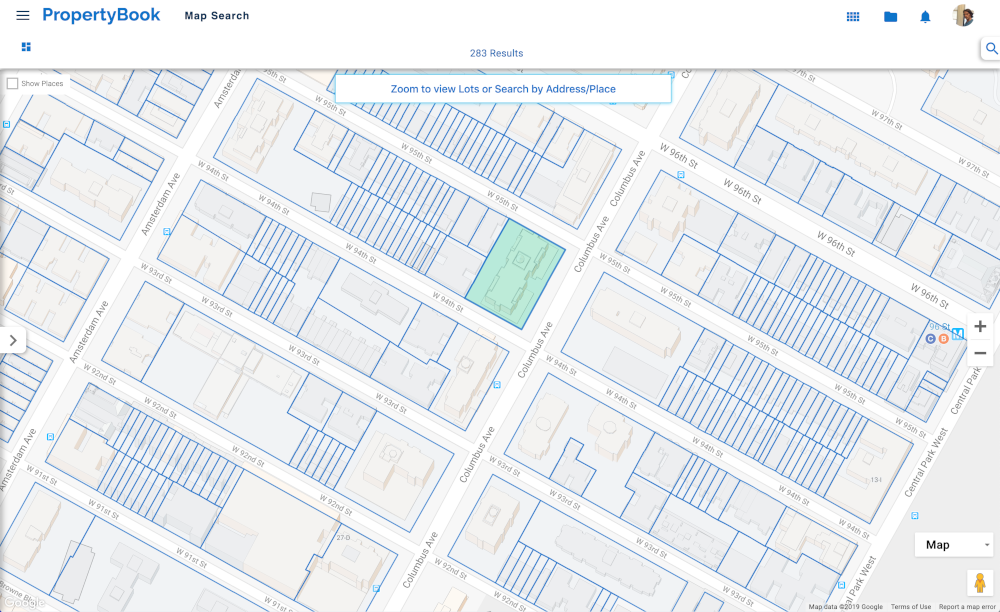 Developers succeed with
Access to the latest, most exclusive and accurate property information available gives developers a huge competitive advantage.
Increase your value to the marketplace and your bottom-line.

Get Started