Conduct comprehensive real estate research and due diligence from one powerful platform.
Trusted by leading real estate professionals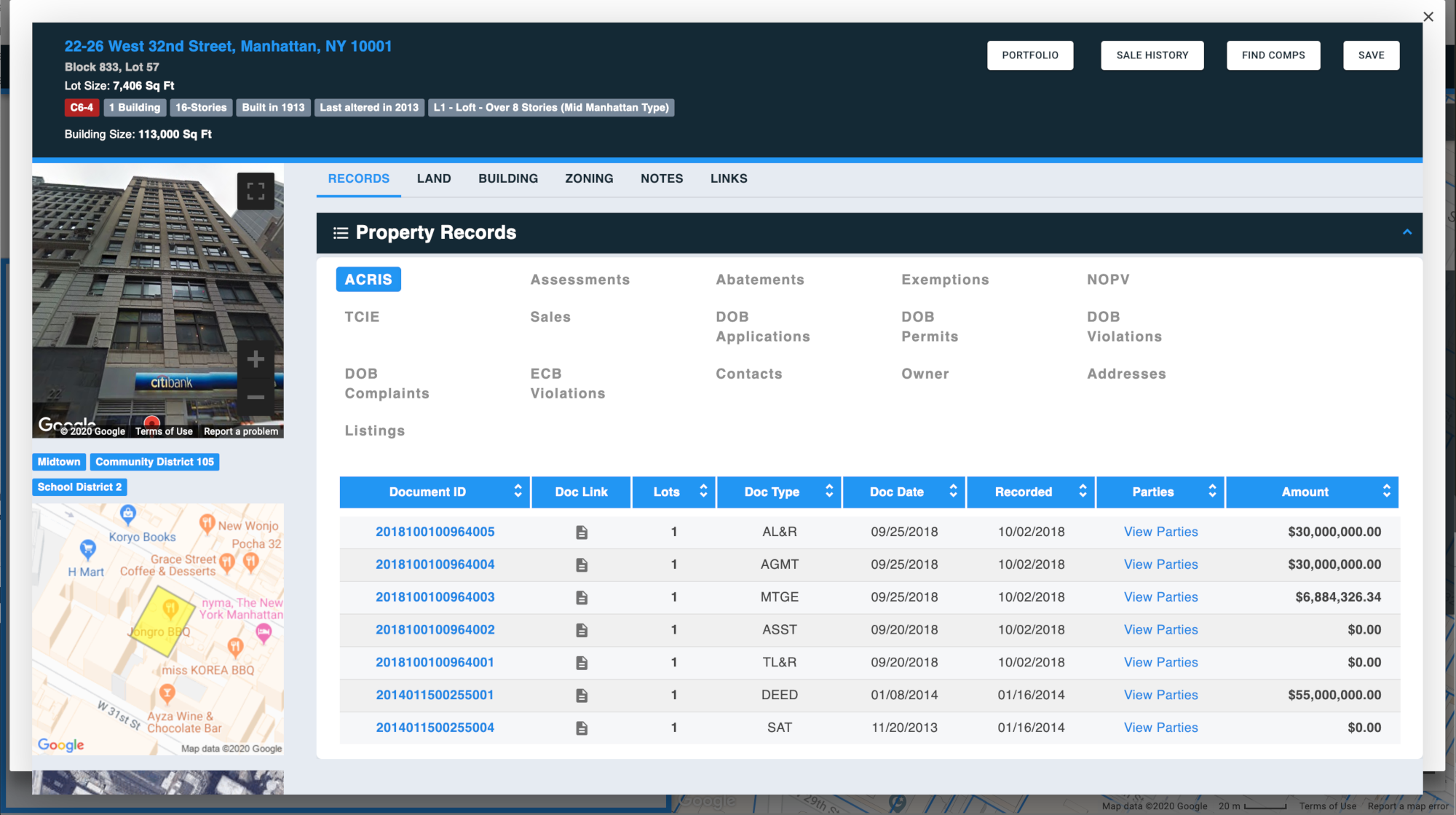 Property Search
Make intelligently informed decisions with accurate property information.
LEARN MORE
Comparable Sales
Our clients are ahead of the curve with recent comparable sales data.
LEARN MORE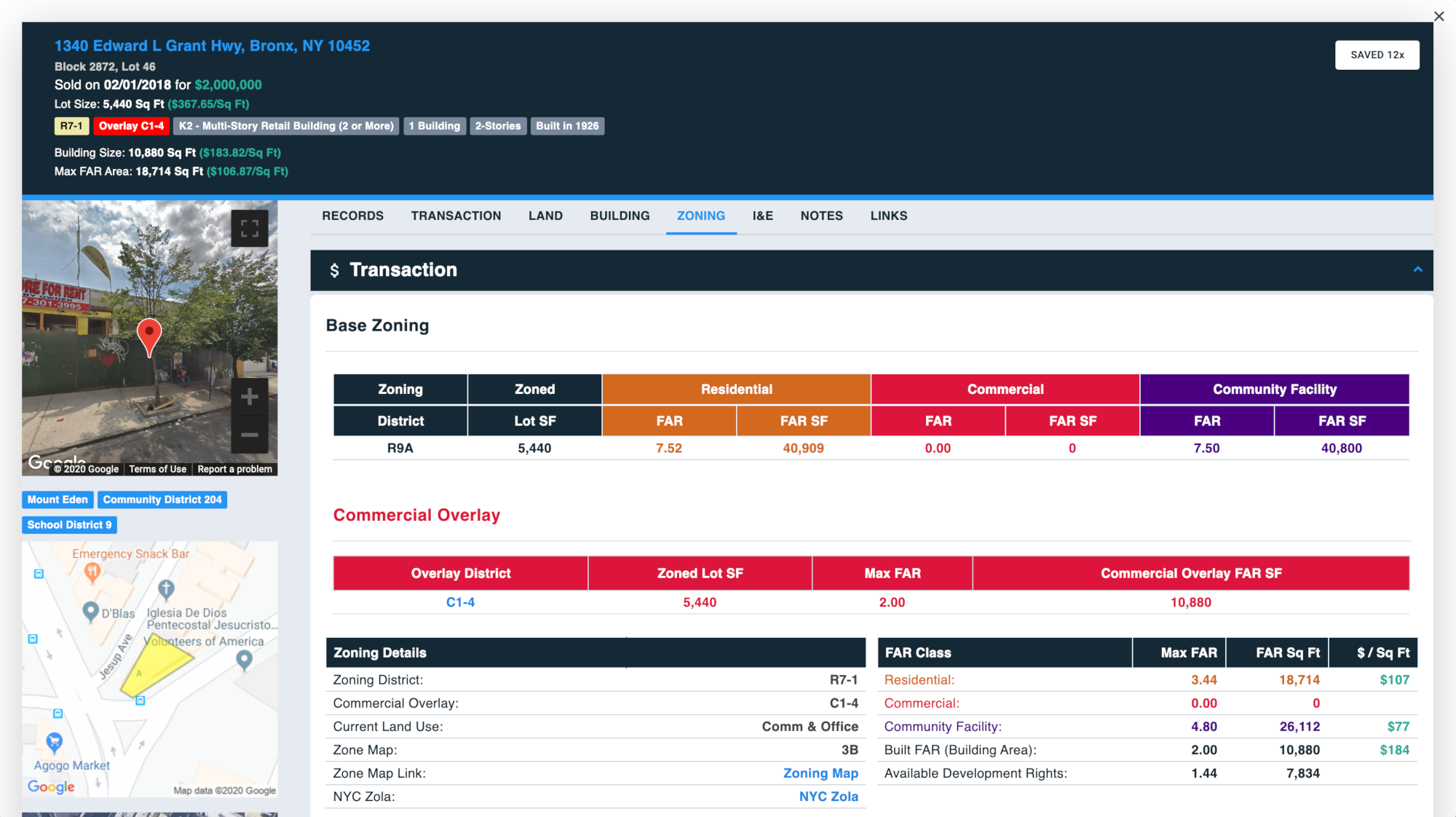 UNCOVER PROPERTY DATA YOU'VE BEEN MISSING
Retrieve public property records
DETAILED SEARCH
Powerful real estate search
Comprehensive real estate search criteria.
Platform
ORGANIC DATA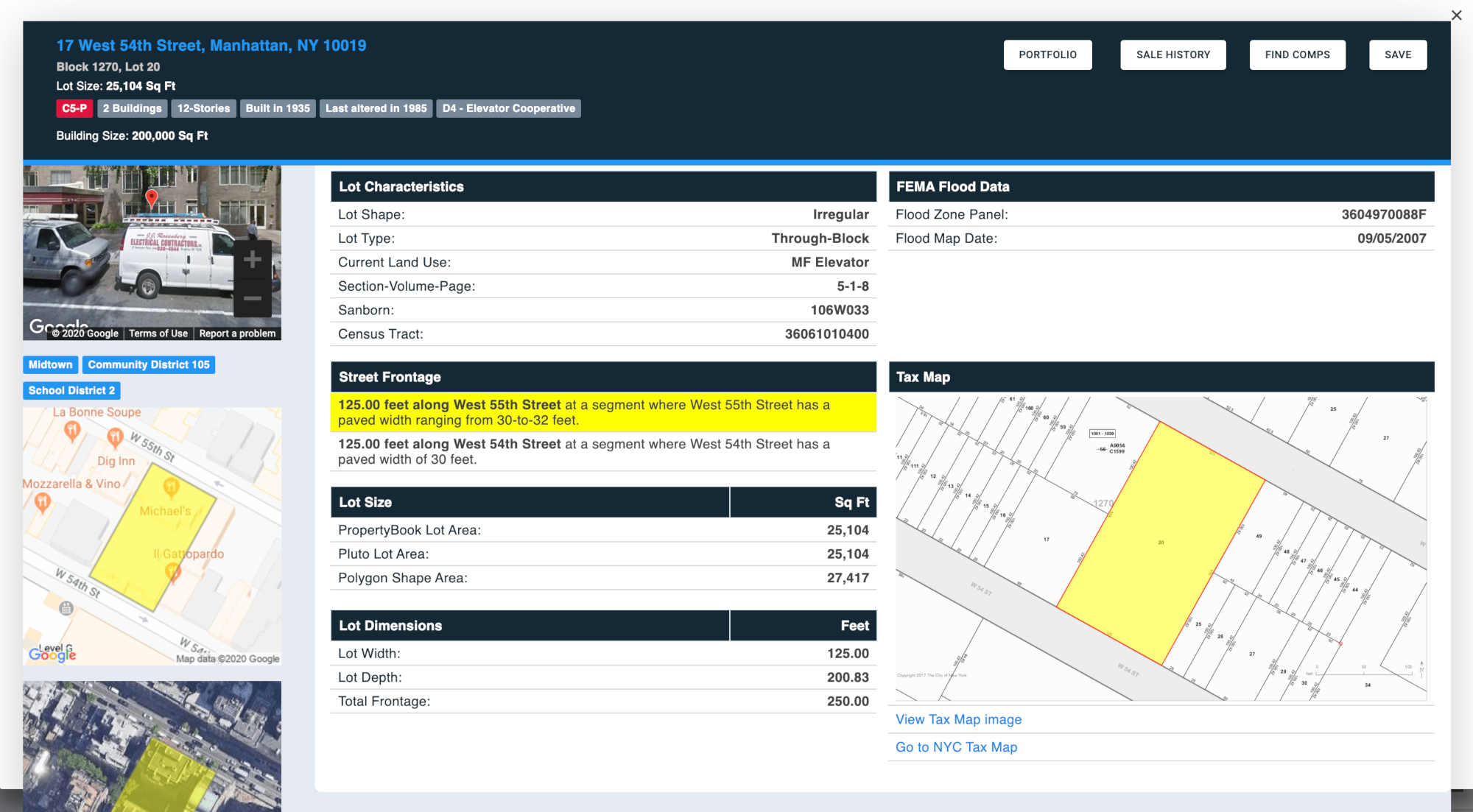 Accurate Data
Advanced data science and real estate expertise.
Data Science
GEOGRAPHICAL INSIGHT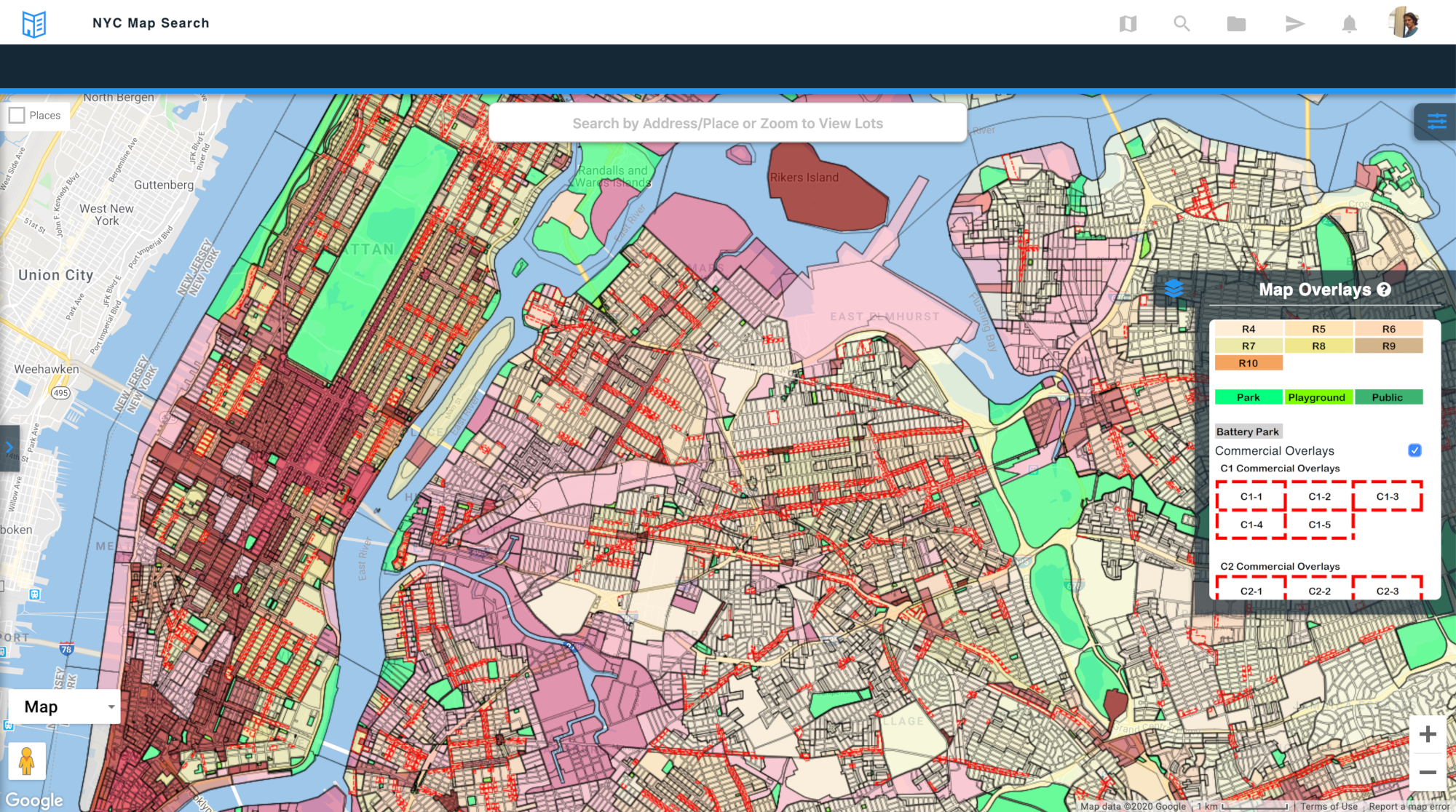 Custom Map Layers
Custom property cartography geospatial map layers.
Layers
Tap into the most accurate New York City real estate database
Get Started Now