Access real-time property data, contact owners, close more deals.
We've built, and maintain the largest, most comprehensive and accurate NYC property database comprised of property data from virtually all city agencies.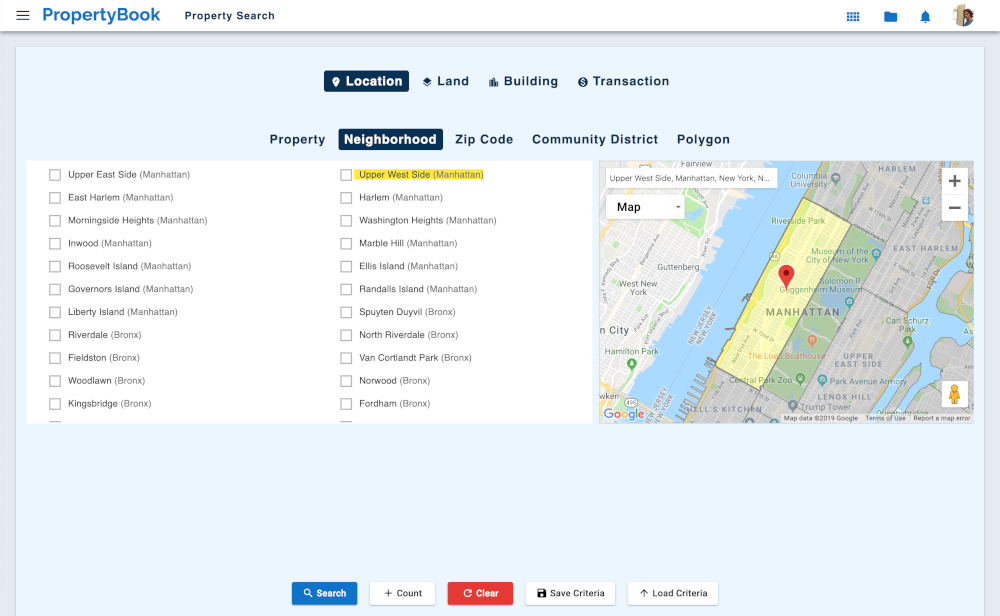 Identify opportunities, research market data, find properties for clients, conduct due diligence and contact owners likely to be interested in selling.
Find Sellers
Get creative with PropertyBook to identify owners most likely to sell based on turnover analysis, last sale date and last sale price.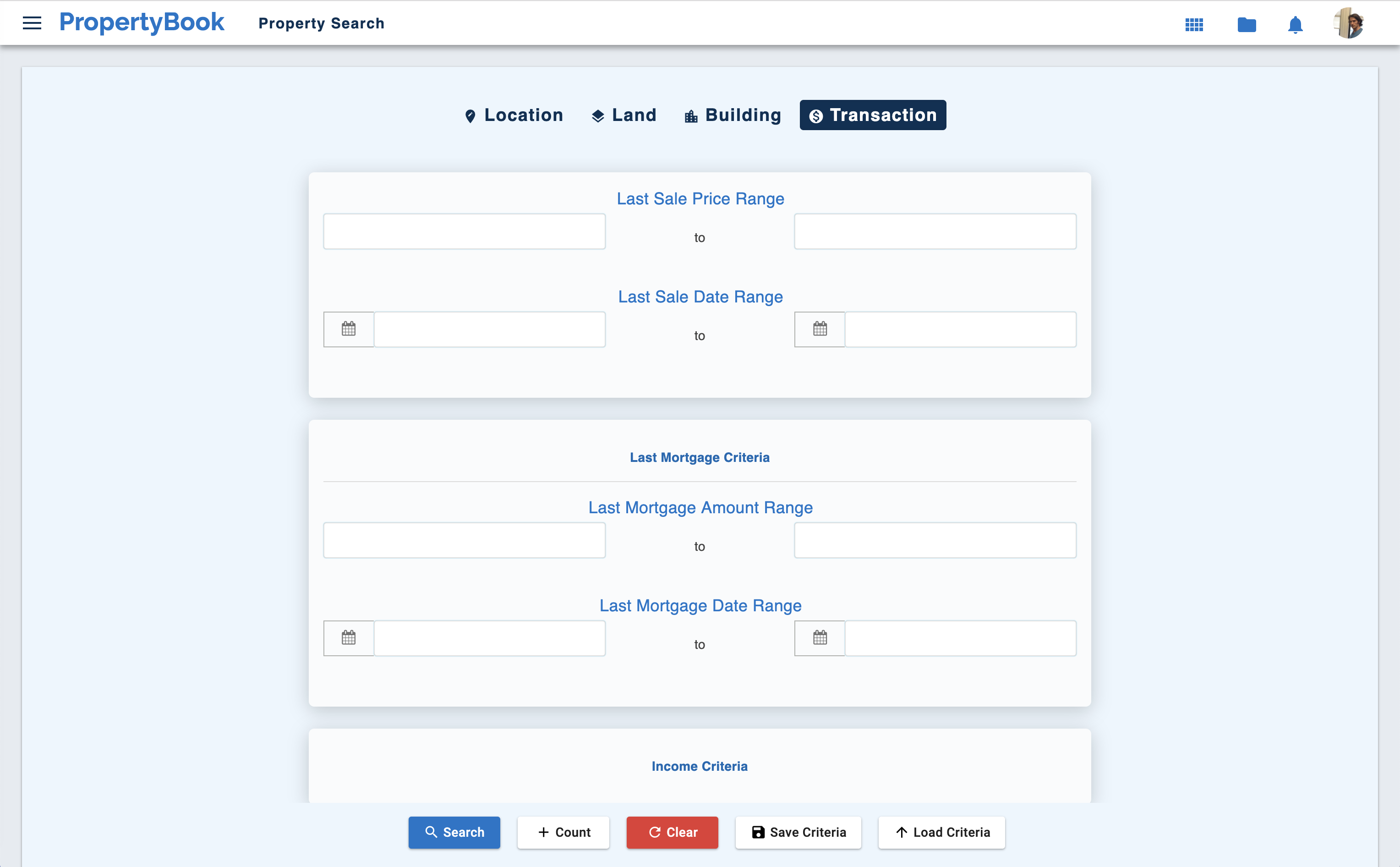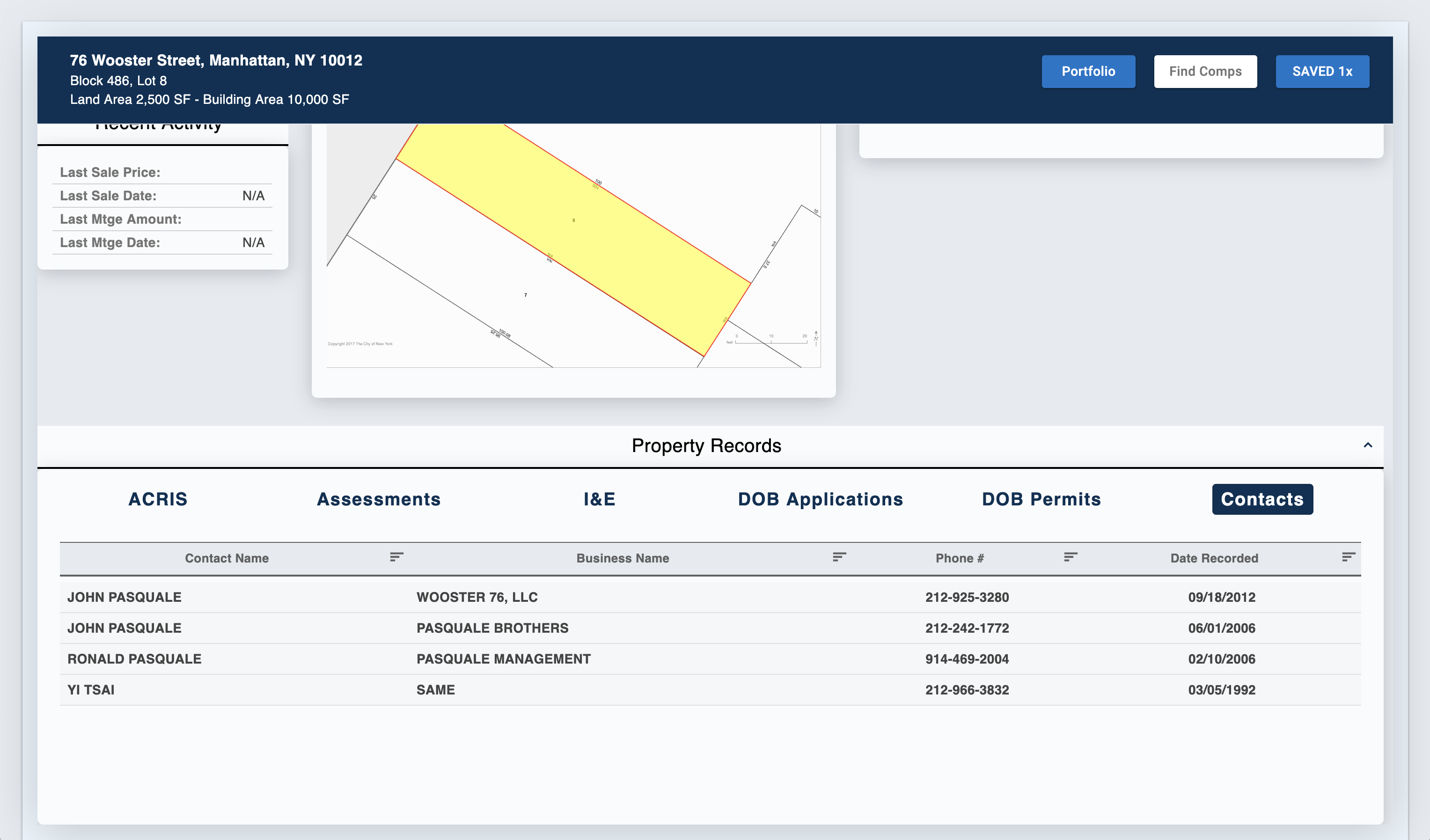 Contact Owners
Access contact information for current and past property owners. View an owners entire property portfolio.
Market Research
Research market activity and comparable sales to determine property value.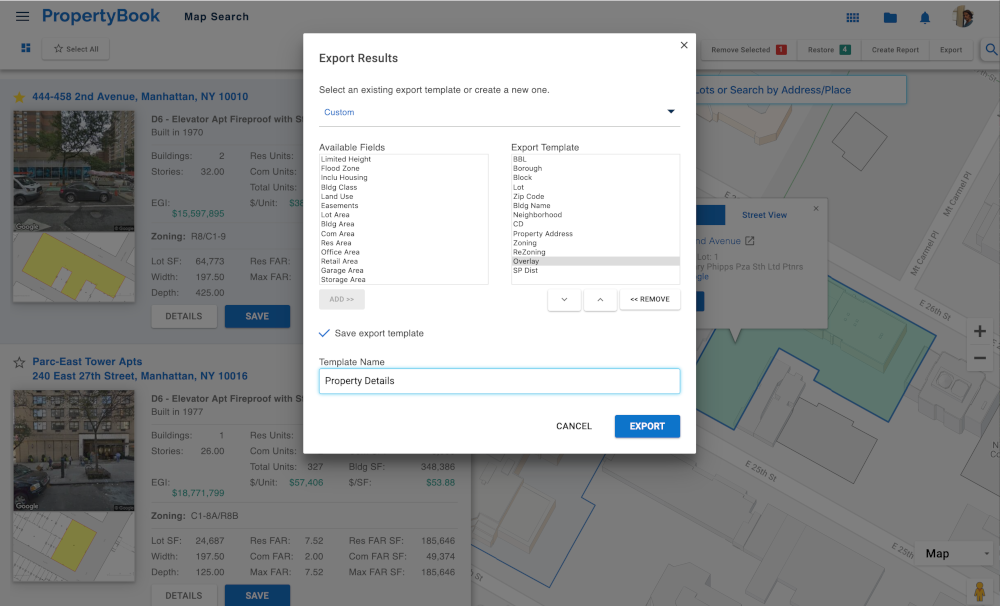 Export Data
Export market data for analysis and marketing. Create custom export templates to optimize your business systems.
Market Report Source
Use PropertyBook's exclusive data to create custom market reports to spotlight your expertise.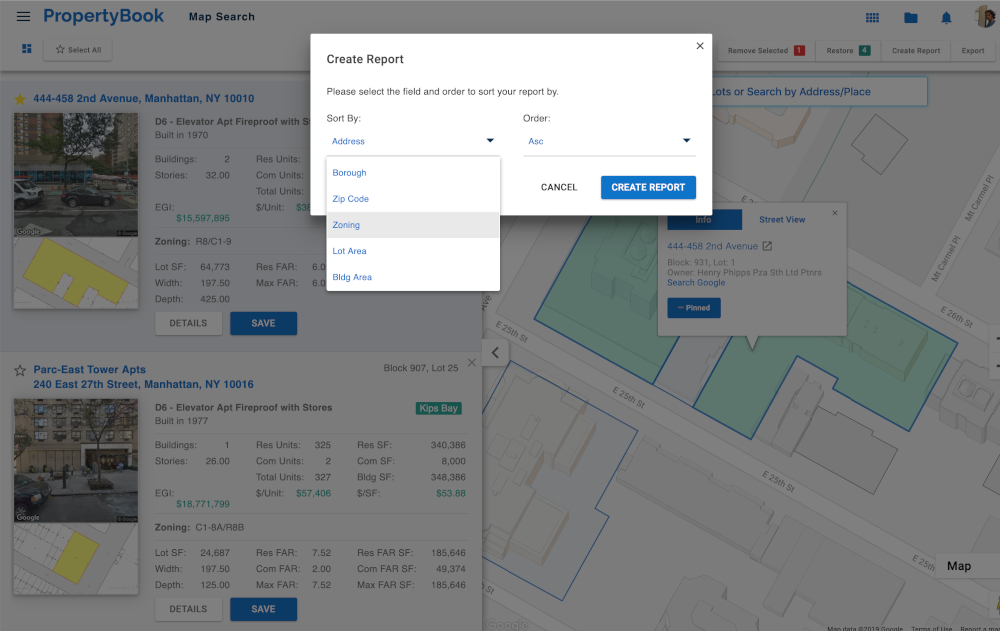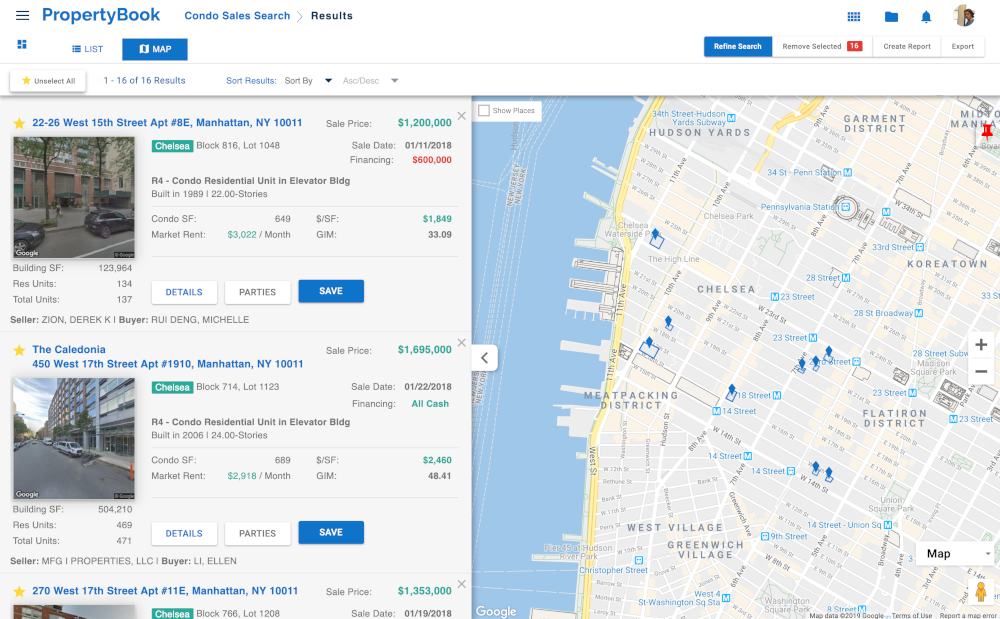 Reach Your Potential
PropertyBook helps Brokers reach their potential by providing them with the most accurate property information available.
Increase your value to the marketplace and your bottom-line.

Get Started