Search for data unavailable anywhere else.
At PropertyBook, we know how crucial accurate and up-to-date data can be in litigation matters. We supply attorneys with the most accurate data available, giving them the facts to support their cases.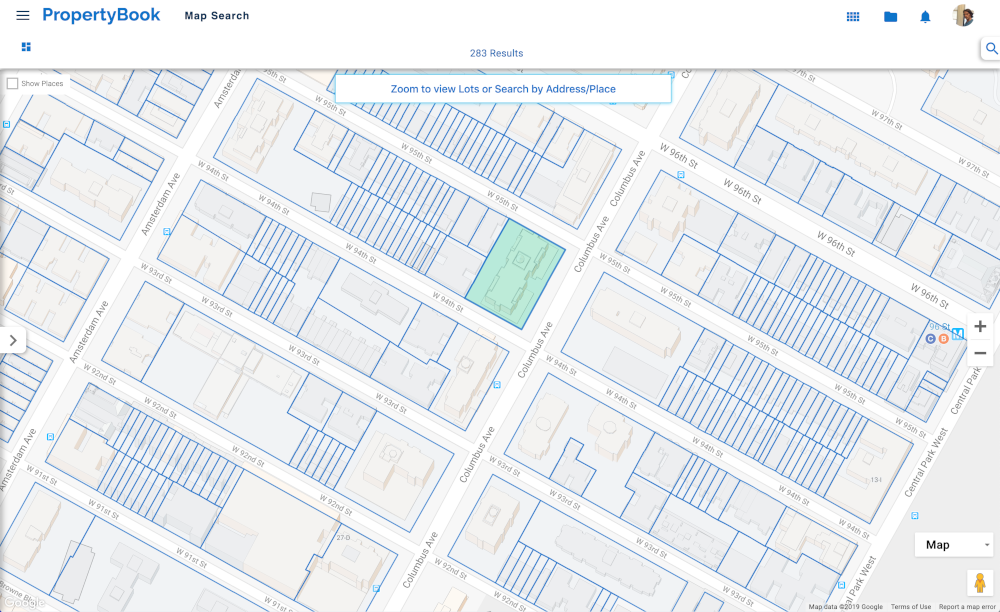 Attorneys use PropertyBook to research data for property tax appeals, land use matters, acquisitions, sales, variances, approvals, permits and more.
Deep Research
Conduct deep research using over 300 search filters to locate the data that is important to you.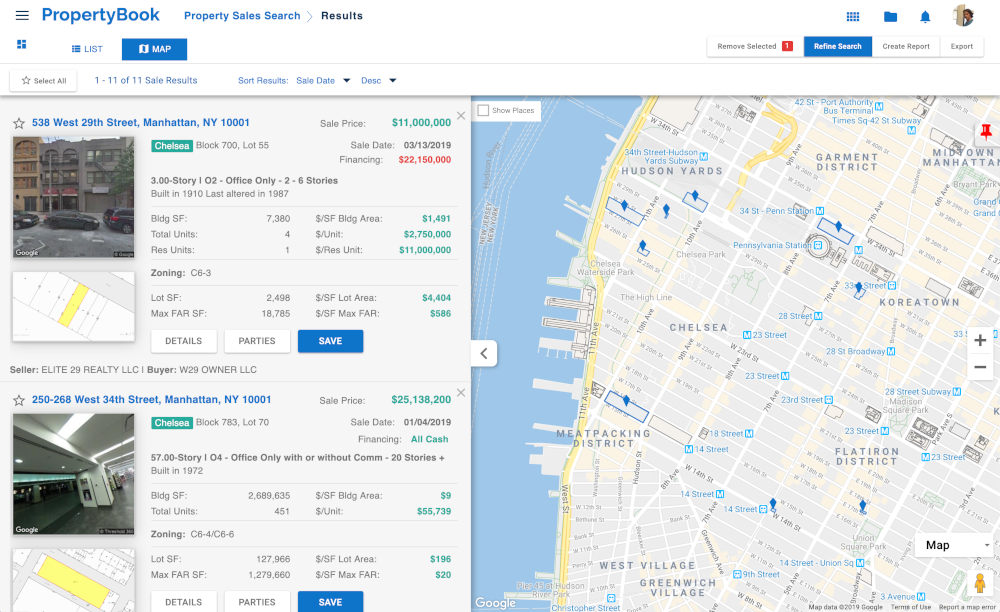 Historic Data
Easily access historic property data to get the entire picture and be prepared.
Legal Docs
Access every legal document recorded against any NYC property. Mortgages, easements, agreements and all other document types from ACRIS.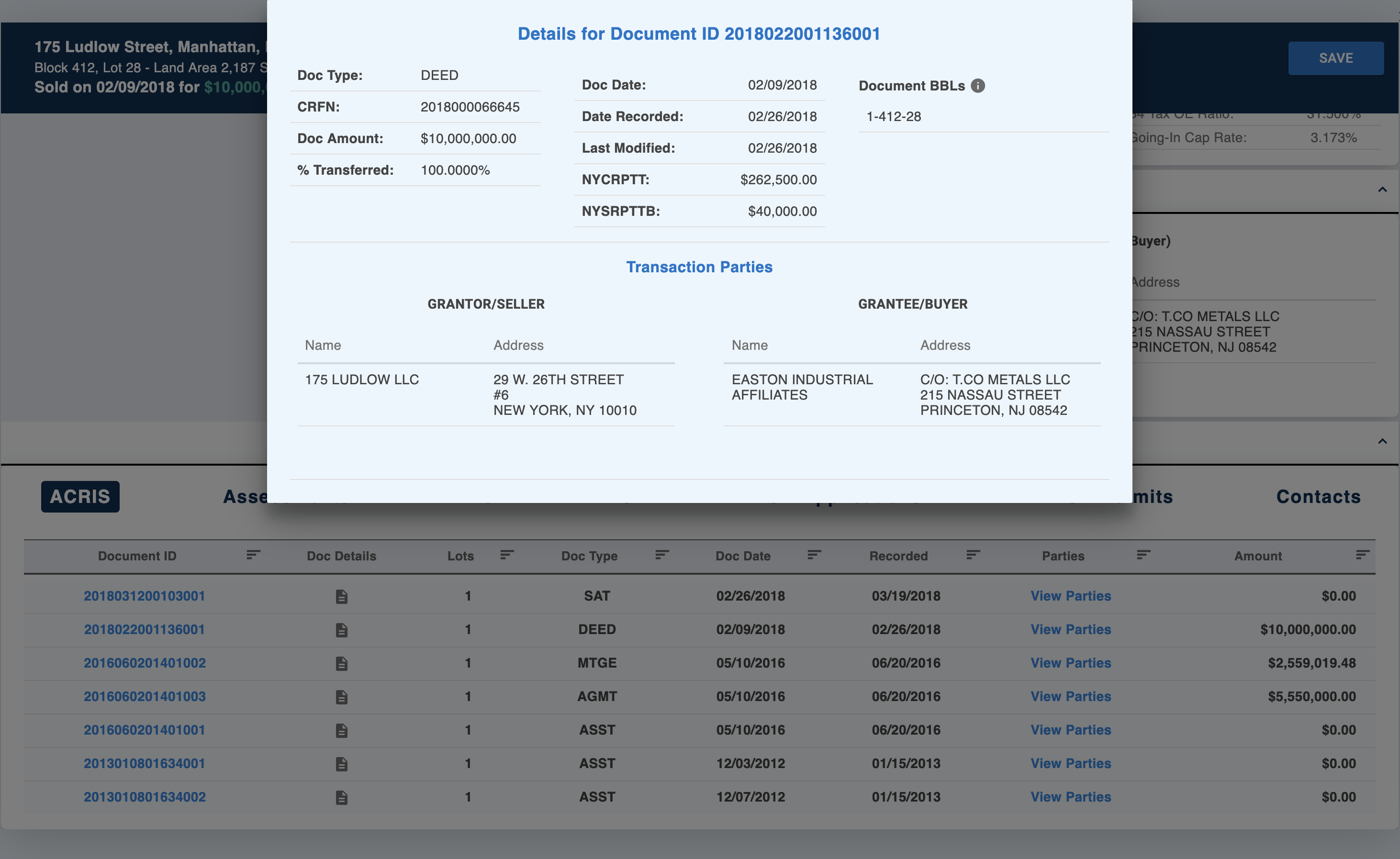 Property Records
Tap into the most accurate New York City property database and gain a competitive edge.
First Class Support
We're standing by and happy to help you find the data you need. Let us know how we can help you succeed.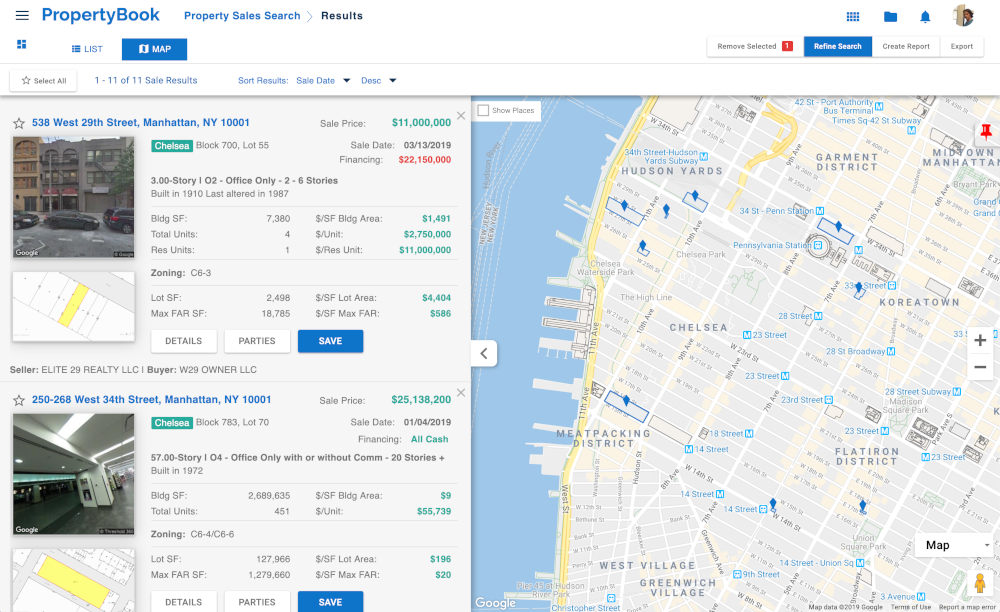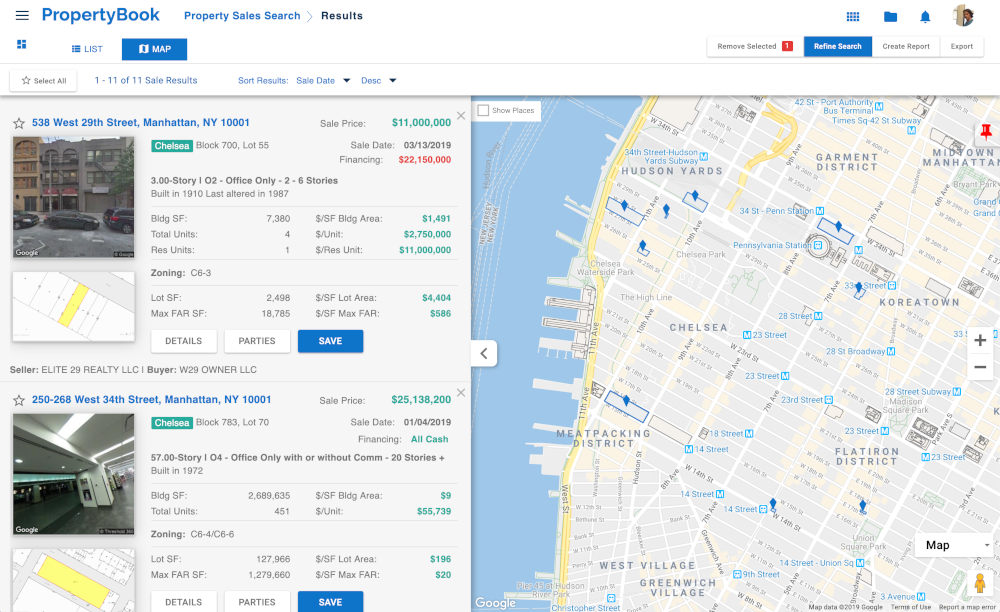 Results Speak
Attorneys that use PropertyBook gain a competitive edge from access to the most accurate NYC property and sales data available.
Increase your value to the marketplace and your bottom-line.

Get Started