Raise your real estate consciousness.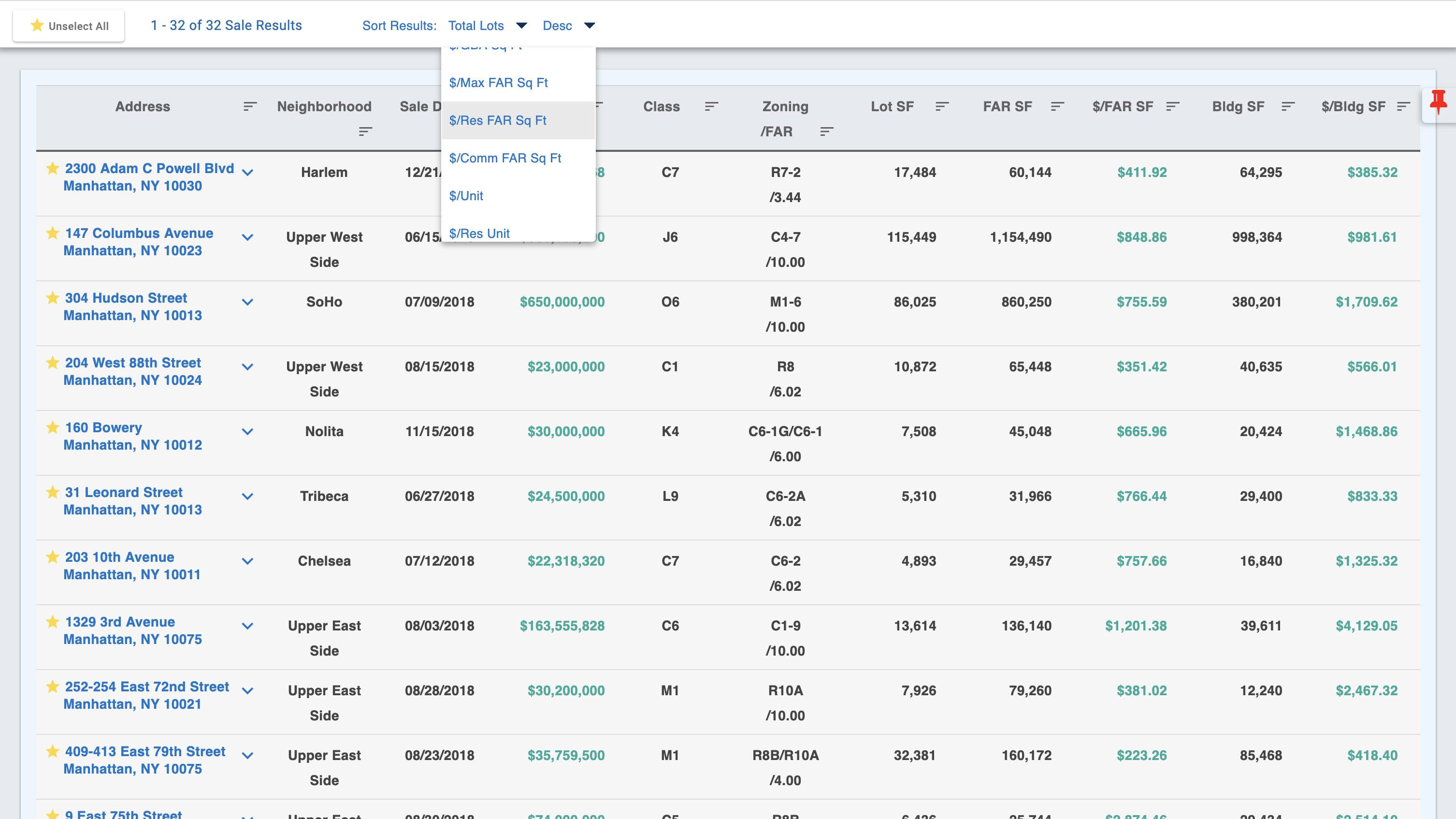 Analysis Made Easy
PropertyBook is a powerful platform that makes research and analysis easy.
Deep Analytics
Our property data is validated, verified and analyzed, saving you time and increasing your productivity.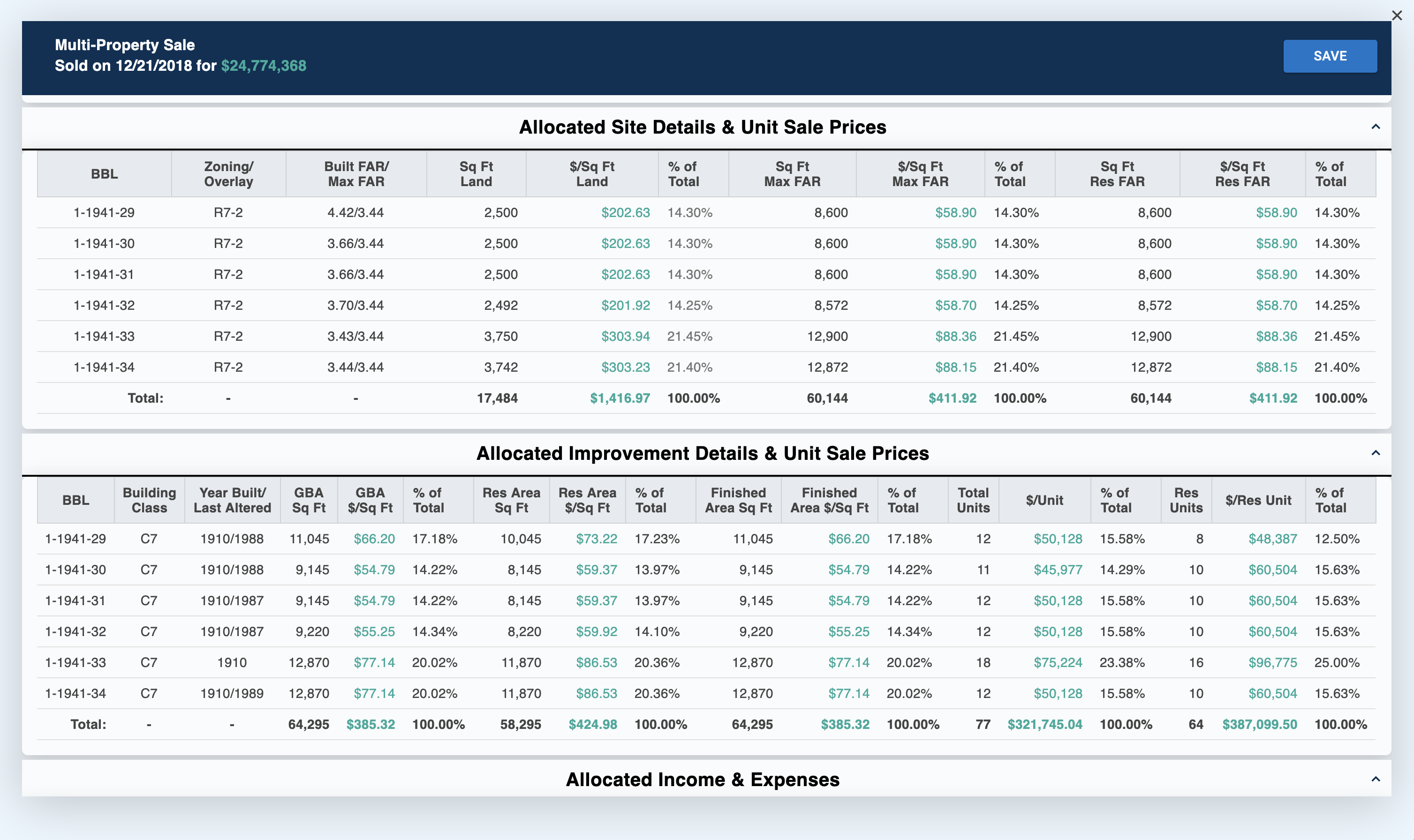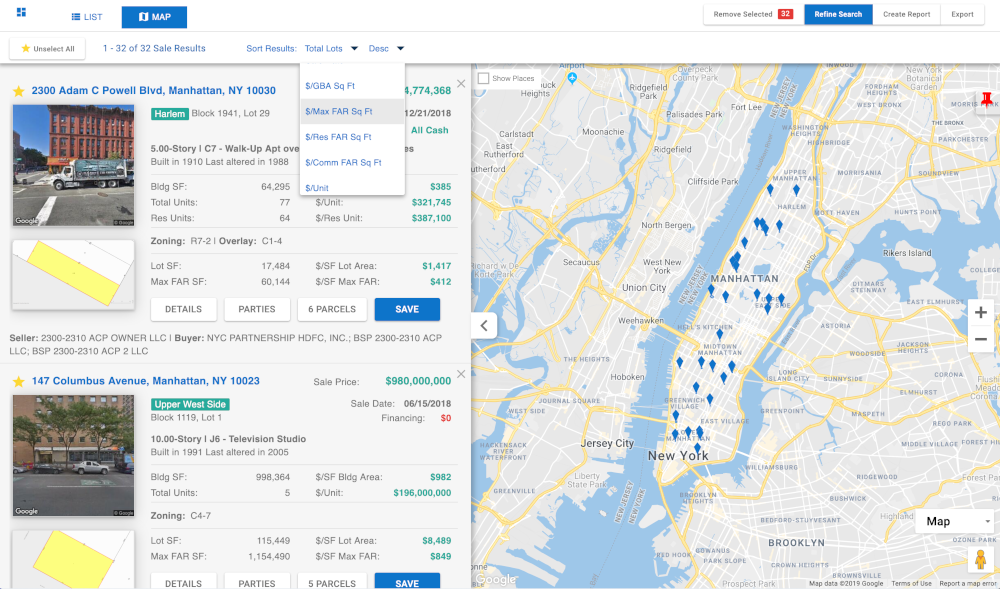 Unrivaled Perspective
Gain a superior vantage point of the market through leveraging the most accurate data available.